HIGHLIGHTS
The Super News
Lounge Re-naming Contest
Membership Fees
Annual General Meeting
Flooding Debrief
Message from the President
Welcome Aboard!
In Memory of Our Golf Friends
Arbor Memorial Program
Legacy Gifting
Volunteers
Message from the Club President
For those of us that still spend winter in Thunder Bay, the days where we see -30c can make it hard to imagine we are getting close to golf season, but the countdown is on!
We are working through the final budget process for the 2018 season and through that process, we continue to work on finding ways to reduce costs while still maintaining the high level of service we owe our members.
Our business depends on good weather to succeed. The horrible weather last year (26 days of rain in June) translated into the expected poor financial performance for the past year. Even though membership numbers rebounded from a slow start, we did not meet budget for the year. As always, we do our best to keep costs in check, but the absence of revenue hurts the bottom line as most of costs are fixed for the summer. The AGM is coming up and we will be able to provide a full report on the overall financial performance for 2017 at that meeting.
We look forward to seeing everyone this spring, and hope that everyone had a safe and enjoyable winter.
Gord Wickham, President
welCOME Aboard!
The Board of Directors are excited to announce that Colleen Brown has accepted a fulltime position at Fort William Golf and Country Club. Collen brings with her more than 15 years of accounting experience and office administration. She is looking forward to meeting everyone this spring and getting a few rounds of golf in!
Please join us in welcoming Colleen!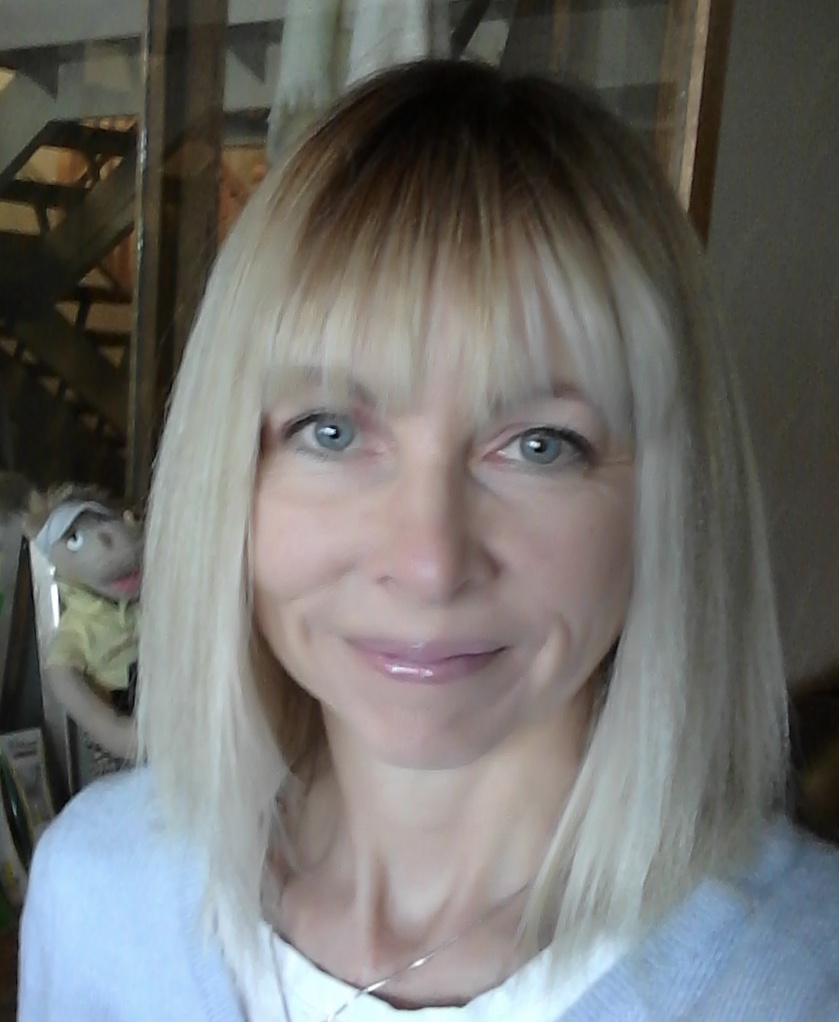 In memory of our Golf Friends
Life is like a round of golf with many a turn and twist, but the game is much too sweet and short to curse the shots you've missed.
Sometimes you'll hit it straight and far, sometimes the putts roll true, but each round has it's wayward shots and troubles to play through.
So always swing with courage, no matter what the lie, and never let the hazards destroy the joy inside.
Keep a song within your heart, give thanks that you can play, for the round is much too short and sweet to let it slip away.
Criswell Freeman
Rest in Peace
Alva Llewelyn Art Kirk Gary Donly
arbor memorial Program
We will be implementing an Arbor Memorial Program for family and friends who would like to leave a living legacy as a memorial for a loved one who has passed. Greg Hollins, our course superintendent will keep a log of all memorial trees, shrubs and gardens as well provide advice of what would be optimal for our course.
If you are interested in joining a small committee helping to develop this program, please contact Rick Bevilacqua at directors@fwcc.ca
Legacy giving
| | |
| --- | --- |
| Verb. | To convey one's values through creation of a future gift |
| Noun. | A foresighted action to strengthen a favorite cause |
The Fort William Golf and Country Club (FWGCC) has developed a powerful and meaningful way for members to create a pilanthropic legacy for our golf course, providing longterm financial stability and sustainability for future golfers. We believe that through this approach, we can accomplish much needed building repairs and upgrades while maintaining an exceptional golf experience for our members and guests. In addition, these resources can be used to promote the game of golf in schools and on our course by supporting golf developoment programs for our members and future golfers.
Anyone can create a legacy gift by naming FWGCC on the beneficiary form of a savings, checking or pension account; remembering FWGCC in a will or living trust, or purchasing a small life insurance policy naming FWGCC as beneficiary.
We would like to thank members who have already created the legacy gift for our club and encourage them to talk to friends and supporters about legacy giving.
volunteers
Thank you to our many volunteers this season that helped to make our club beautiful. Everything from gardening, painting, refinishing benches (indoor and outdoor), building walls and replacing flooring in the office and main hallway!
We express our sincere gratitute for all the time you put in making a difference for our members and visitors to FWGCC.
If anyone would like to share their talent and volunteer this coming season, it's a lot of fun and there are many projects that need to be done that could use your help! It benefits everyone and is much appreciated!
Please contact
directors@fwcc.ca
if you are interested!

GOLF PASSES
Reminder: Any passes issued prior to 2017 have now expired.
All passes issued can be used no later than the date of expiry as indicated on the pass.